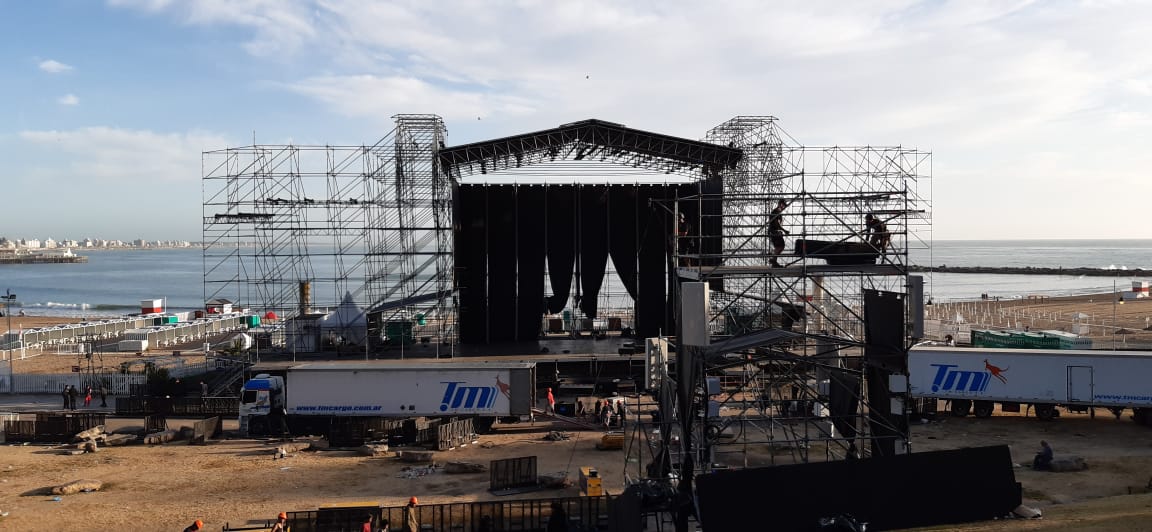 EVENTS
We specialize in delicate and fragile cargoes
We are a leading company in the transportation of fragile and delicate cargo. We are equipped with units that feature AIR RIDE system (Pneumatic Suspension) which allows the load to remain without movement, with a fastening and securing system with straps to provide better security, thus avoiding displacement, loss and breakage that may cause damage to the load.
We specialize in transportation of goods for national and international events and trade shows, such as stage designs, musical instruments, LED screens, sound and lighting equipment, among others.
We offer additional service options such as:
– Rampas y malacate que facilitan la carga y descarga al camión cuando se trata de automóviles antiguos, de colección o publicitarios.
– Rampas para la carga y descarga de los anviles (baúles para la guarda de instrumentos musicales).
– Personal de carga y descarga.
– Zorra hidráulica.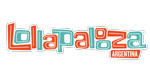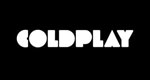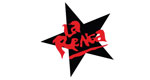 International Artists
U2

ROLLING STONES

ENRIQUE IGLESIAS

STING

MADONNA

TINA TURNER

DEPECHE MODE

LUIS MIGUEL

KISS

ELTON JOHN

PAUL MC. CARTNEY

ROGER WATERS

COLDPLAY

HIGH SCHOOL MUSICAL

BLUE MAN GROUP

ROBIE WILLIAMS

CHAYANNE

JOAQUIN SABINA

JAMIROQUAI

DEEP PURPLE

LA VELA PUERCA

HEROES DEL SILENCIO

MARILYN MANSON

LAS PASTILLA DEL ABUELO

SERRAT

MICHAEL JACKSON

RICKY MARTIN

DURAN DURAN

WHITNEY HOUSTON

BON JOVI

GUNS AND ROSES

SCORPIONS

UB 40

LUCIANO PAVAROTTI

CYNDI LAUPER

JULIO IGLESIAS

YES

PRINCE

ALEJANDRO SANZ

RICARDO ARJONA

DAVID BOWIE

SILVIO RODRIGUEZ

PEARL JAM

OASIS

SANTANA

LA LEY

THE WHITE STRIPES

NO TE VA A GUSTAR

TEARS FOR FEARS

CHICK COREA

METALLICA

JOAN MANUEL SERRAT

A-HA

JOHN SECADA

PACO DE LUCIA

AIR SUPLY

DAVID BYRNE

PARALAMAS DO SUCESO

ROD STEWARD

ROXETTE

JUAN LUIS GUERRA

JOSE LUIS RODRÍGUEZ

ERIC CLAPTON

AVRIL LAVIGNE

ALUMINIUM

PLACEBO

MARISA MONTE

IL DIVO

DAVID BISBAL

ALICE COOPER

ARIANA GRANDE

METALLICA EN LA ANTARTIDA (2013)
National Artists
Festivals, sports, theatre and cultural events.